Businesses continuously look for novel approaches to keep ahead of the competition and provide superior products and services to their clients in today's technologically advanced environment. The roles of dedicated developers have become increasingly crucial as digital transformation becomes a strategic necessity for corporate success. This in-depth essay will examine the strong arguments in favor of hiring specialized engineers, which can help your company experience unparalleled growth and success.
1. Specialized Expertise for Superior Results
Dedicated developers are experts with specialized knowledge in particular fields of technology. These professionals bring a plethora of expertise and knowledge to the table, regardless of the field they work in—web development, mobile app development, software engineering, etc. They can create new and cutting-edge solutions that fit your particular business demands because of their in-depth expertise of the most recent tools, frameworks, and technologies.When you hire dedicated wordpress developers,yYou are drawing from a talent pool that is solely committed to completing your projects with excellence.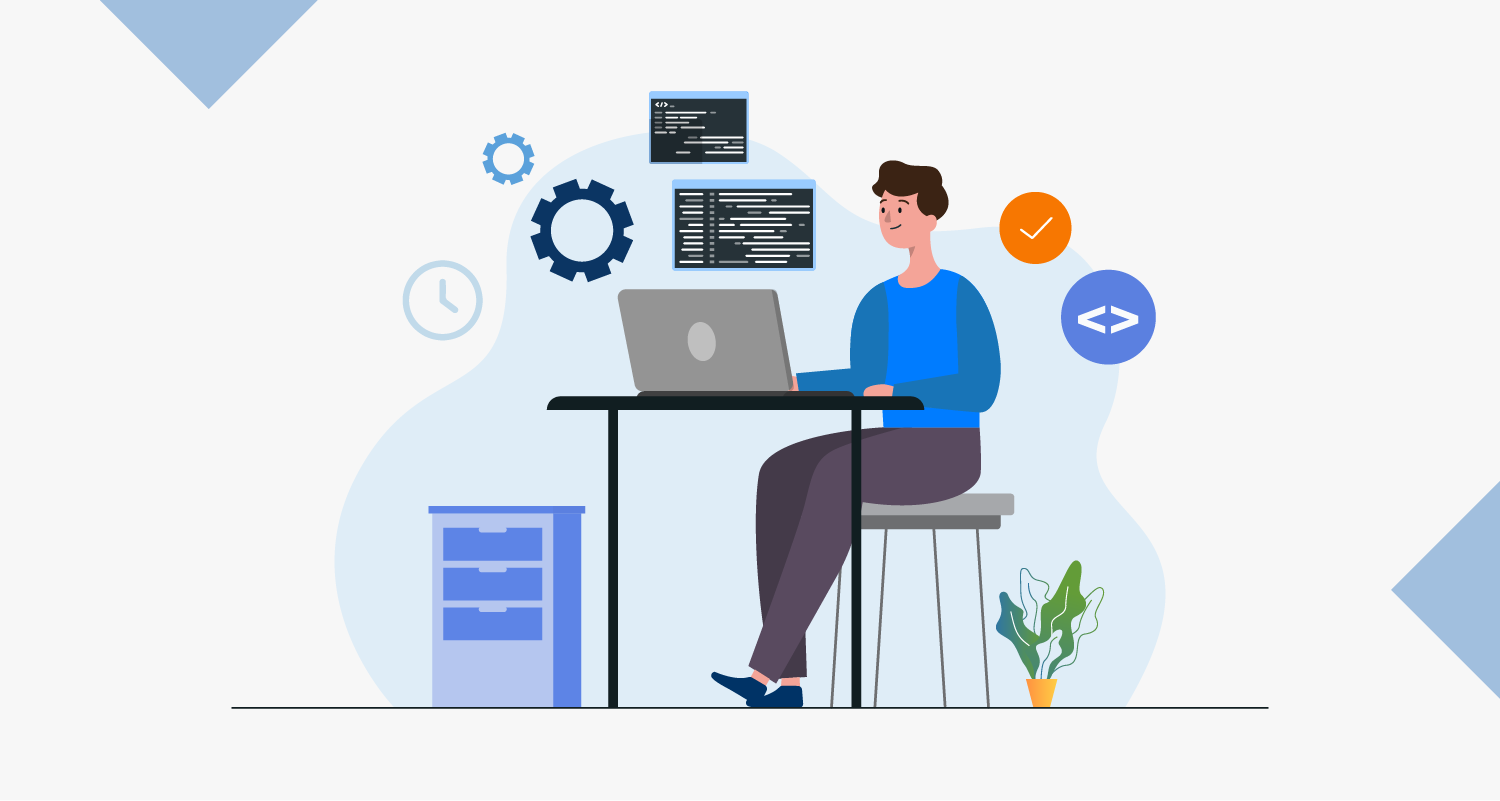 2. Increased Productivity and Efficiency
Hiring specialized developers has a number of benefits, including increased productivity and efficiency that they bring to your projects. Dedicated developers focus on your project, as opposed to standard development teams who may manage numerous projects at once. This targeted strategy enables them to give undivided attention to your requirements, , leading to expedited project execution and reduced lead times. Furthermore, committed developers possess extensive knowledge of optimized development procedures, enabling them to work rapidly and generate excellent results within predetermined timeframes
3. Reduced Risk
Dedicated developers serves as an another resource that mitigates project risk. Their knowledge and skills reduce the possibility of mistakes or delays in the development process. Specialist developers often establish a simplified and efficient workflow, given their well-defined development approaches and processes. This reduction in coplexity lowers the possibility of project failure and ensures that your company's objectives are met within the allotted time constraints.
4. Access to the Latest Technologies
Staying up-to-date with the latest trends and technologies in the software development sector might pose a challenge. You can, however, leverage their knowledge and expertise in the newest technologies, frameworks, and tools by recruiting devoted developers. They can use their comprehension of these developments to create innovative solutions for your company, providing you a competitive edge in the market.
5. Cost-Effectiveness and Scalability
Flexibility is a critical success component in today' fast-paced corporate climate Opting for a cost-effective and scalable approach to meet your project requirements involves hiring specialist developers.Businesses can select from a variety of engagement models based on their unique needs rather than retaining a full-time in-house development team with overhead expenditures. Whether you need ongoing development assistance or short-term project support, dedicated developers provide you the flexibility to adjust the team size in accordance with your budget and company objectives.
6. Access to Top Talent Worldwide
Global internet and the rise of remote work have completely changed how firms find talent. When you choose to hire dedicated wordpress developers in india, you get access to a huge global talent pool. Businesses can now tap into the expertise of highly skilled developers possessing the required knowledge and experience to fulfill their specific project requirements, with geography no longer serving as a barrier. This access to a worldwide talent pool offers unmatched chances to find the perfect fit for your initiatives.
Also read more How to hire the best wordpress plugin developer
7. Focus on Core Business
Outsourcing development work to specialized developers enables your own teams to concentrate on key business operations. Your workers can focus their time and effort on strategic goals, innovation, and customer-focused tasks by delegating development tasks to professionals. This simplified approach that your company concentrates on areas with a direct impact on growth and profitability, ultimately resulting in business success.
8. Innovative Solutions and Fresh Perspectives
Dedicated developers give your projects a new perspective and creative ideas. They provide a variety of experiences and techniques to problem-solving that your internal team may not be aware of because they are external specialists. Their exposure to numerous projects and industries has given them a wealth of experience that allows them to come up with original solutions for your company's problems. Adopting these cutting-edge solutions can open up new doors for your company and result in breakthroughs.
9. Cost-effectiveness
Cost-effectiveness is one of the main advantages of hiring specialist developers. Recruiting dedicated developers offers a more cost-effective alternative to recruiting full-time personnel, which can be expensive due to pay and benefits. By opting for specialized developers, you can reduce overhead expenses while upholding top-notch work quality.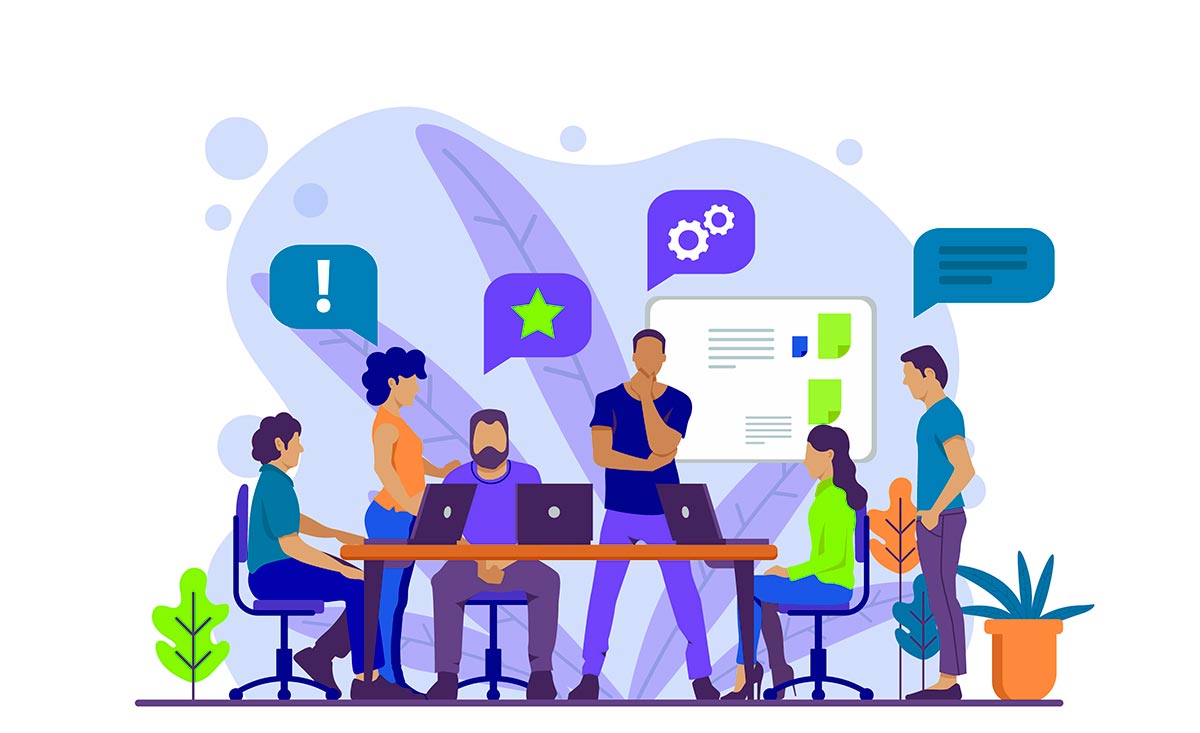 Conclusion
Making The wise strategic choice of hiring dedicated developers can substantially enhance your company's success.They contribute knowledge, flexibility, cost-effectiveness, higher productivity, and lower risk to the table. By outsourcing your development requirements to specialized experts, you can focus on your core company operations, ensuring that your software development projects are in capable hands. Invest in dedicated developers right away to see your company flourish in the digital age.